At the moment, you most likely have four separate systems you use to recruit candidates, record time, pay employees, and bill clients. Flicking back and forth between databases, manually inputting data and contacting four different companies when you have problems with the software can be extremely time consuming.
Luckily end-to-end recruit, time, pay, bill software like FastTrack360 can solve these problems and more, using cutting edge technology to streamline you workflows.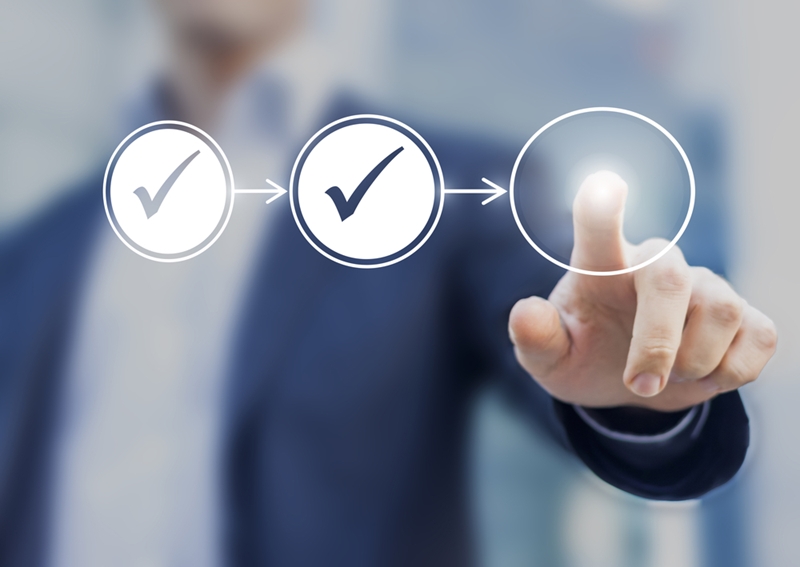 Simplify and reduce administrative burden
FastTrack360 end-to-end recruitment software is all about simplifying and streamlining the work you do. Instead of operating across multiple databases and integrating each one separately, you can use one system containing everything you need to manage and monitor recruitment, time capture, payroll and billing.
This simplicity and cross functional capability can save your staff hours every week. What's more, the platform can help you bulk manage tasks and automate workflow, to help your staff work even more efficiently and effectively.
Companies without end-to-end software usually use a content management system to post vacancies. They'll also have their HR managers record leave and payroll data within a separate database where it isn't visible to contractors or employees. They might even have another database in which they manage and execute payroll.
End-to-end recruitment software is all about simplifying and streamlining the work you do.
See the bigger picture and the finer details
One of the most compelling benefits of end-to-end recruitment software is that it helps you to understand the bigger picture as well as the finer details. That's because all your business's recruit, time, pay, bill data is in one system.
FastTrack360 uses smart analytics to help you understand the data you gather, offering actionable insights across your whole business. This information is invaluable in further improving and streamlining your processes.
To start cutting costs, saving time and growing your business speak to a representative at FastTrack today and request a demo.