Most recruitment teams invest their money in job postings and new digital tools when making improvements, according to LinkedIn's Recruiting Trends Report. What's more, almost half of recruiters in Australia agreed that if money weren't an issue new tools would be the first thing they'd invest in.
These results suggest that the software most recruiters use either isn't performing properly or can't complete all the tasks required of it.
FastTrack360 offers a solution to that problem by providing a truly end-to-end service – including recruitment, time capture, payroll and billing functions. It's even integrates with your favourite applications, making it one of the only tools on the market that can truly do it all.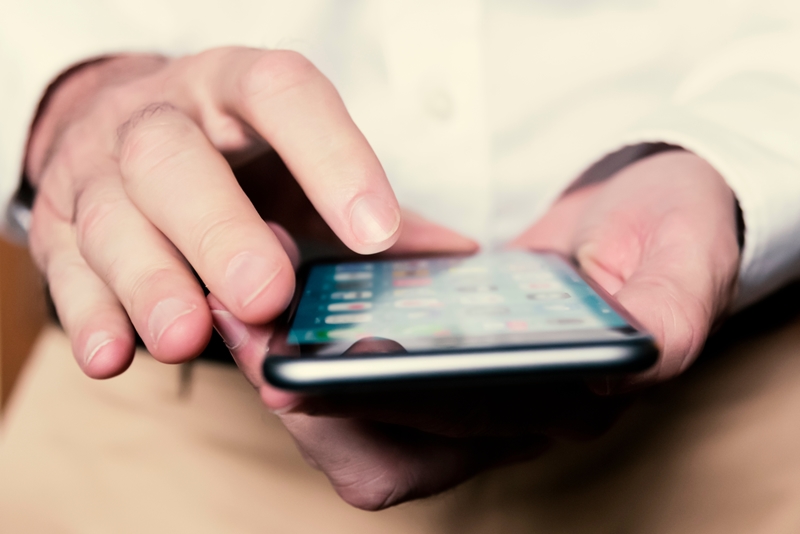 What's so great about app integration? 
Switching back and forth between systems and apps to post jobs, quote clients, or complete other essential tasks takes time. It also leaves a possibility for important data and schedules to get lost between platforms – which is when costly mistakes are made.
In the modern recruiting industry, where time-to-fill ratios and efficiency are hugely important, this constant switching back and forth hurts your business.
FastTrack360 saves you time and makes your recruiters more efficient.
FastTrack360 saves you time and makes your recruiters more efficient by integrating directly with apps like Google Maps, Secured Signing, Ratescalc, WorkPro and SMS Central. That means all the functionality of these market leading apps is linked and available while using FastTrack 60.
This streamlines your recruitment workflows and allows you to offer a more efficient and more complete service.
What if the app I want to use isn't supported?
If your company uses a system or application that isn't included in FastTrack360's Marketplace you won't be left high and dry. Our software is built with open API frameworks so that whatever system you use it can be seamlessly integrated with FastTrack360 using our developer portal.
FastTrack360 is one system to improve your team's efficiency and effectiveness.