May 16, 2018
Is your staffing agency in danger of falling behind the pack?
Competition between staffing agencies does have a bright side; at the end of the day, a job seeker will hopefully land the perfect opportunity.
But when a growing amount of organisations excel at doing so, it can be difficult for company leaders to keep a smile on their faces. The Australian economy has been booming of late and with few signs that it'll slow down, recruitment agencies need to invest in innovative digital solutions that can make processes more efficient and keep competitors at bay.
State of the industry
The country's unemployment rate has hovered around 5.5 per cent since October, 2017, according to the Australian Bureau of Statistics. It represents a four-year low that was reached in part with the help of the 6,900 staffing agencies that reside in Australia, and account for $11 billion in revenue and 93,000 employees, the Department of Employment reported.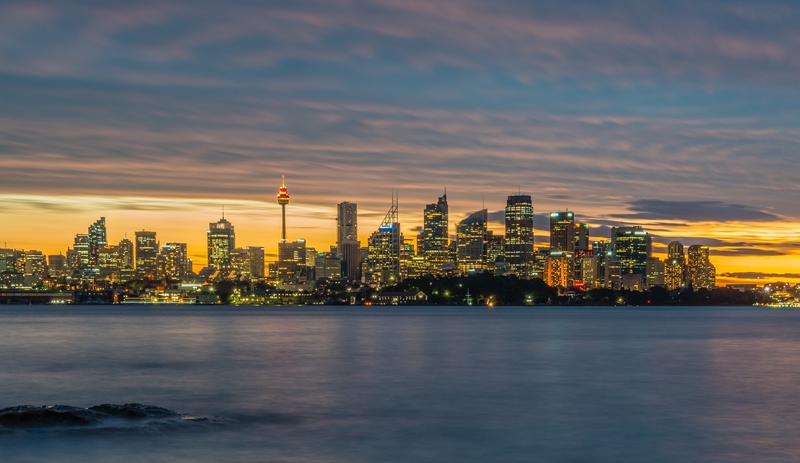 Many of the recruitment firms are located in highly congested areas like Sydney, making the market incredibly competitive. Furthermore, corporations often have a large hiring staff and may only turn to agencies when there's a skill shortage. It's becoming clear that moving forward, skill sets that are difficult to find, like those in technology, will lead to the most lucrative contracts. Organisations that are proficient in securing the best talent for clients will ultimately have the upper-hand.
Moving away from the conventional
With unemployment at a four-year low, agencies can't simply cast a net for high-profile candidates – it's likely they won't come up with anything. Something as simple as knowing exactly which channels produce the most valued applicants will be a major competitive advantage for the foreseeable future.
Recruitment software gives agencies the tools they need.
Organisations must take the time to ensure their staff has the proper tools they need to quickly post job listings, sift through experience and find the right matches for open positions with total efficiency. Intuitive recruitment software is one way firms are gaining an advantage.
With features like preferences and exclusions, an applicant tracking system and automated workflows, agencies allow recruiters to navigate the difficult terrain of the most crowded industries. Furthermore, they're able to capture valuable data that can be turned into insights that can help improve processes even more.
Staffing agencies are going digital to keep up with the demands of the market; will yours? Contact a FastTrack representative today to learn more.