Apr 24, 2018
Is your company prepared for the Australian technology boom?
Get on, or get left behind.
It should be the unofficial slogan for the technology boom that's set to hit Australia in 2018. Demand for skilled developers and IT personnel continues to outdo itself, and a recent study suggests that hiring volume will increase once more in the sector after 2017. Companies will have to compete in a variety of ways with other organisations for top-tier talent, and failing to equip recruiting staff with the right tools can derail any efforts.
Diving into the numbers
Australia has become a premier destination for technology jobs over the past five years, considering the popularity and success of its fintech sector. Yet over half of the 1,000 Australian and New Zealand IT professionals surveyed by Robert Walters Recruitment believe that hiring is set to increase – even though recruiting figures were already unusually high last year.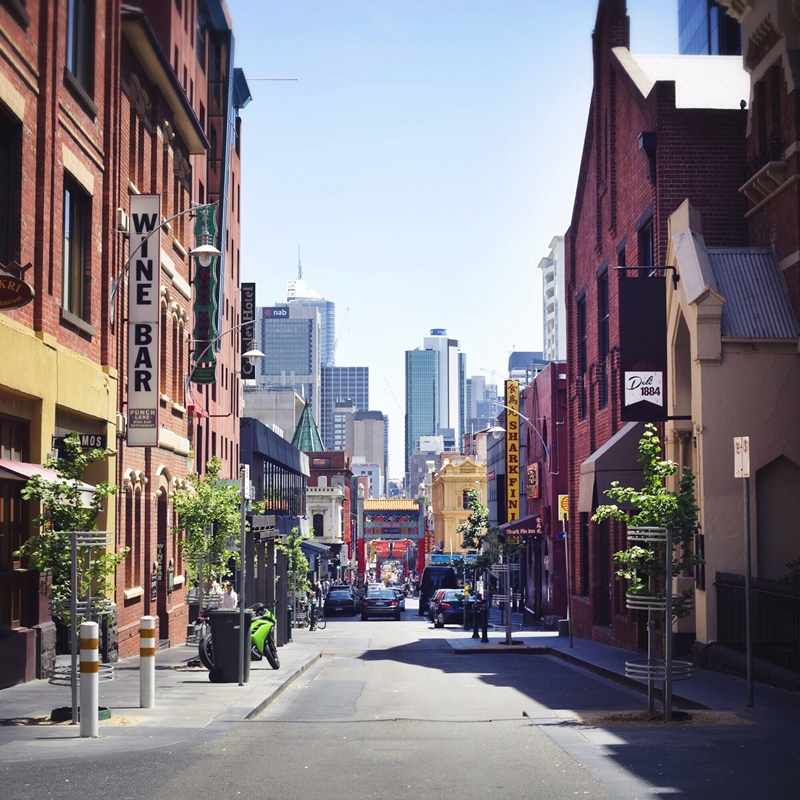 The fact that the sentiment is held by a majority of the industry means many HR teams are likely already looking ahead as to how they can continue to meet their goals, without allowing external factors to negatively impact their production. The time it takes to recruit a candidate in the field has gone up 10 days over the past four years, and companies will need to make adjustments to their methods if they want to curb that figure.
Manage process like a pro
Not without subtle irony, recruitment software will become a crucial component of many organisation's strategies for dealing with an all-time high in demand for technology talent, despite no budge in supply. At the core of this methodology is the idea that if you can speed up internal processes, there's less of a chance that external factors can have an impact on your ability to acquire the best candidates.
Recruitment software will be at the heart of change.
With this in mind, the key features organisations look for in a platform should be conducive to improved recruitment productivity. This includes a tool to simultaneously post an opportunity across a variety of job boards, create templates for analytics reports and save searches with pre-set preferences and exclusions in place for certain skills.
Automation is looming, which means the future of many companies will hinge on the technology talent they have in place. Invest now in the ability to hire them to set up your enterprise for a successful future. Contact a FastTrack representative today for more information.