Jul 25, 2018
How much is inefficient payroll costing your business?
Over a third of Australian businesses with 200 employees or less outsource their payroll, according to the Australian Payroll Association (APA). As most recruiters will know, outsourcing usually comes at a huge cost and performing tasks in-house is often considerably cheaper.
It's hard to deny, however, that payroll is a difficult beast. It's time consuming, technical and mistakes can be costly. With that in mind, we've looked closer at the cost of payroll, and how your recruitment business can improve the way you pay.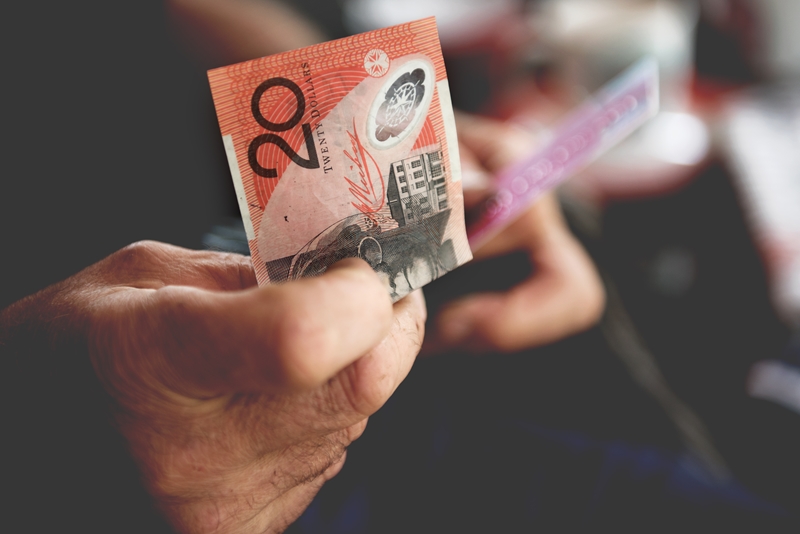 The average cost of Payroll
Payroll is surprisingly expensive. In fact, APA benchmarking data found that it costs the average business with under 200 employees over $36 per pay slip. If you're generating 200 payslips a month that's over $86,000 a year if you pay monthly and far more if you pay fortnightly or weekly.
However, not all businesses are spending a bomb on their payroll. In fact, the top 25 per cent of performers amongst businesses with less than 200 staff only spend $15.79 – less than half the average expenditure. Larger businesses fare even better. Those with 200 to 499 employees spend $16.18 on average and just $6.65 on average amongst top performers of that size.
Payroll costs the average business with under 200 employees over $36 per pay slip.
What's the secret to efficiency? How can your business spend less money for every payslip that you generate?
The simple secret to improving inefficient payroll
Payroll is expensive but only if you're not doing it efficiently. Spending less money and time paying candidates is all about making small changes, and using software that helps do the work for you.
Better payroll solutions like FastTrack360's end-to-end system can streamline and improve every step of the payroll process. By automating and improving aspects of time capture, payee management, processing, reporting and much more, the FastTrack360 software can save your payroll staff time, reduce errors and increase efficiency.
What does that translate into? Less time and money spent per payslip, a leaner more efficient payroll team and a healthier business. To learn more about FastTrack360's payroll solutions and end-to-end recruitment software get in touch or request a demo today.