May 30, 2018
Contractors pushing back against late invoice payments
Australian businesses pay their invoices 26.4 days late on average, according to Market Invoice's State of Late Payments report. Assuming payment terms are 30 days, that means creditors will often have to wait close to two months to receive payment for work they've completed.
Contractors and small to medium enterprises (SMEs) aren't happy, and they're fighting back to end late invoice payments.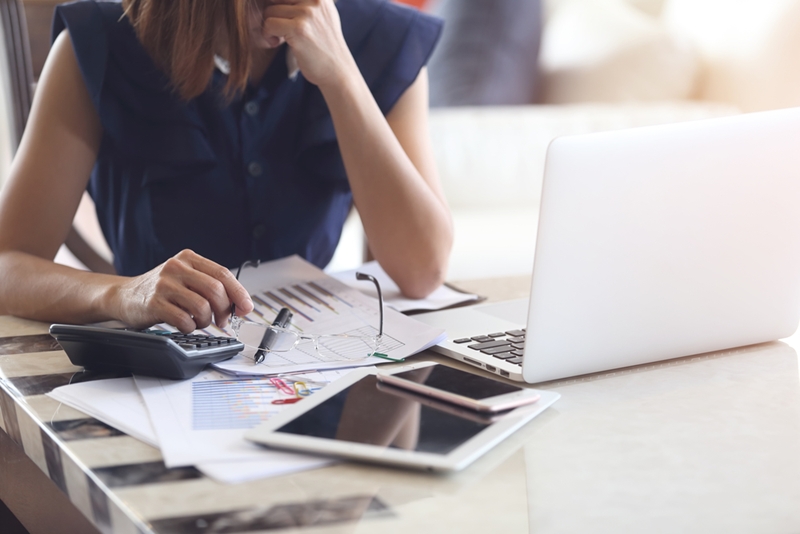 Late invoice payments are a huge problem for SMEs
Australians SMEs are waiting on over $13,000 in late invoice payments on average at any given time, the Invoice Market found. This is an alarming trend that seriously impairs small business cash flow, and their ability to grow.
The seriousness of the late invoice payment problem is clear when you consider that 46 per cent of Australian SMEs fail due to cash flow problems, according to the Australian Securities and Investments Commission.
SMEs are attempting to turn the tides on their debtors by bringing attention to their plight in the media, instituting late payment interest charges, and improving their invoicing systems. However, if a debtor wants to pay invoices late, or is for some reason unable to pay on time, there's little these SMEs can do to stop them.
Your business can help to solve this problem by improving your software and making invoice payment easier.
One of the most common reasons for late invoice payment is poor payment systems.
Be part of the solution: Improve your invoice payment
A recent report by the Australian Small Business and Family Enterprise Ombudsman found that one of the most common reasons for late invoice payment is poor payment systems, and administrational difficulties.
Be part of the solution by using an end to end recruit, pay, bill, time platform to manage your invoice payments.
Fast Track 360 is the only such program in Australia, and makes paying accurately and on time easy. This cloud-based platform has time saving processes built in and includes payee management, payroll processing, and smart timesheets. It allows you to store all information about your debtors in one easy to access database, enabling you to be ruthlessly efficient when processing pay.
To find out more about how you could be part of the solution to late invoice payment and start saving time and money, request a FastTrack 360 demo today.