Apr 18, 2018
Adopting Single Touch Payroll shouldn't be a struggle
Single Touch Payroll (STP) is just months away from going into effect, yet some companies are still struggling to adopt the new standards.
As with all major changes to a business, the hill can seem a lot steeper to climb before you start the journey. The Australian Taxation Office (ATO) and payroll software vendors are working to make your switch to compliance simple, and at the end of the day the change will only benefit your company.
Where the problems lie
If you feel a bit unprepared for STP, relax – you're not the only one. Roughly 90 per cent of respondents to an Accountants Daily poll signalled that they were not ready for the shift to go into effect. Issues include a general misunderstanding of their role in the process, and unfortunately the fact that many of the payroll vendors haven't yet prepared their software for the legal change.
Many organisations aren't ready for STP.
"Some of the larger businesses feel like it's basically a forced compliance for them and I think there is a reluctance for that to be forced upon them when they feel that they are compliant anyway," Diane Lucas, director at Direct Management, told Accountants Daily. "I also believe and understand that there are still some software vendors who are yet to finalise their processes for that, which is a bit of a challenge for organisations to bring that process into fruition."
Giving you peace of mind
Employers that stick with payroll software providers who clearly aren't ready for STP are only adding unnecessary stress to their lives. Many vendors have already successfully updated their product to be brought in line with ATO requirements, and even offer the advice of in-house consultants that have worked closely with the law since the announcement was made.
Click here for an extensive guide on selecting the best software for your business.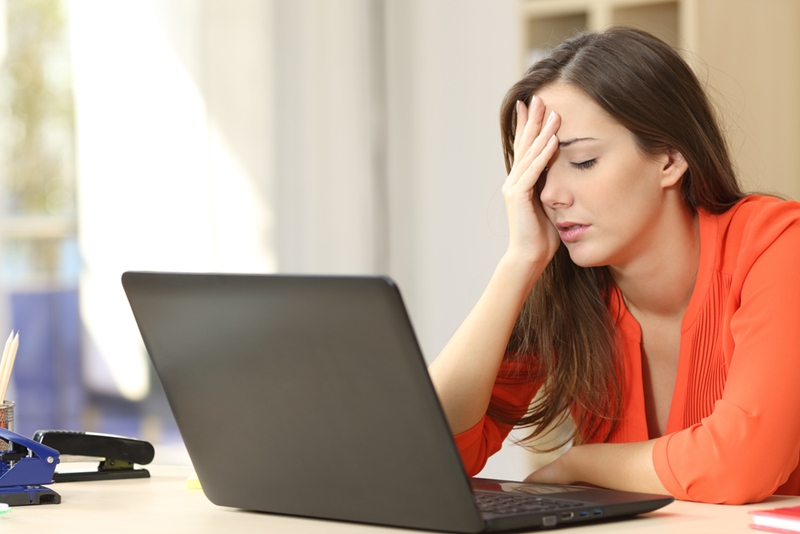 The FastTrack360 payroll platform is allowing organisations to make the switch to STP without having to think twice. The intuitive software offers the following features:
Payee management;
Payroll processing;
Reporting;
Security;
Tax management;
Timesheet and billing.
Companies and staffing agencies alike can rest at ease knowing they're fully in compliance, as well as gain the added benefit of streamlining the payroll process. The system integrates seamlessly with recruitment software as well, allowing human resources and recruiters to streamline their daily and monthly obligations.
Want to learn how to pick the best Single Touch Payroll provider for your business? Read our quick blog here.
Interested in learning more about the FastTrack payroll solution? Contact a representative to experience FastTrack360 today.